Rainey and Eric Booth
Deanna new all of our needs and wants when we purchased our first home. She was very prefessional and knowledgable and was easy to get ahold of when we had any questions or concerns. I would defiently refer her to all my friends and family.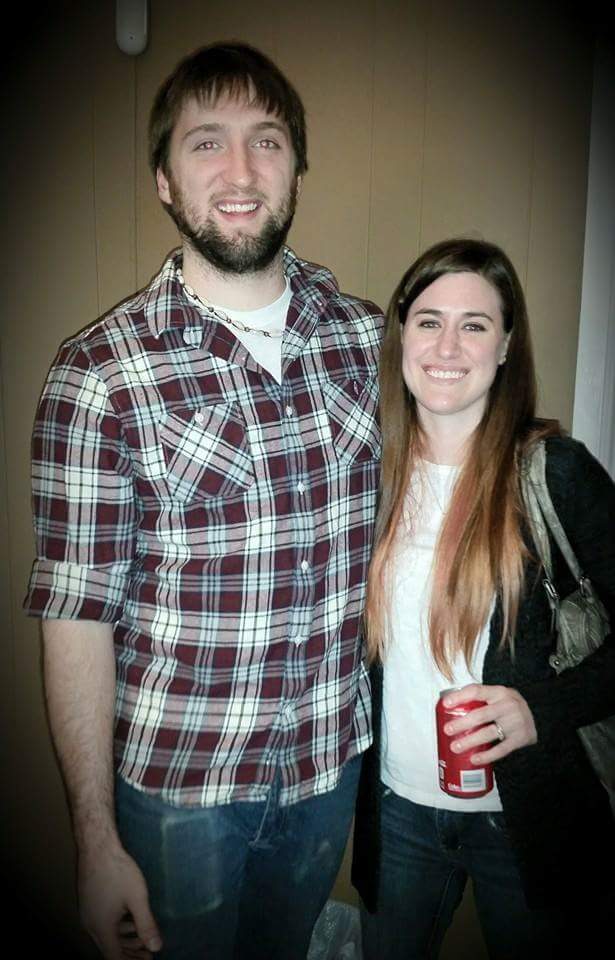 ---
Bob and Angie Chambers
Deanna worked with us to help us find a great house; even showing us a few several times until we made up our minds. Her knowledge of the area was great and I wouldn't hesitate to recommend her.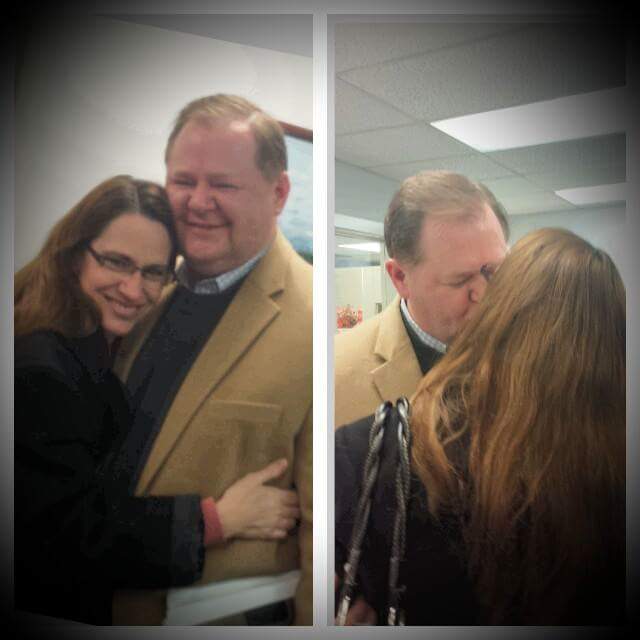 ---
Jimmy and Lindsey G.
Words cannot describe how wonderful and blessed we were to have Deanna as our real estate agent. We were having a lot of difficulties with timing issues with our bank, and Deanna stepped in and made sure our bank had everything on time and went out of her way for everything for us! If you want a real estate agent that will be there with you every step of the way in finding or selling a home, Deanna is your woman! She is the best and I will always use and recommend her for anybody!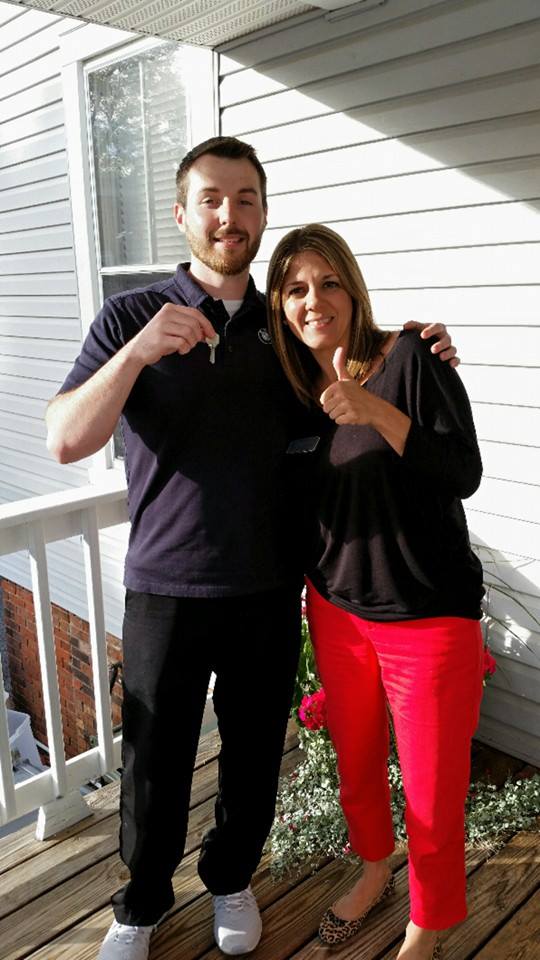 ---
Christine and Jason Mack
Deanna helped us find more than a house she helped us find our forever home! We had very specific needs/wants and she found us a house with every single one of them! She then negotiated and got the price exactly where we needed it to be! We are forever thankful for all the time Deanna took with our family to make sure we did not settle!!!! Her heart and soul is in every part of her job!!!!2015
---
Joel and Cindy Terry
Deanna was able to assist us in selling our house in what turned out to be a tough market due to the number of the homes for sale in our neighborhood. She offered expert advise on ways to make our house more marketable which led to an offer, contract, and sell. I would definitely hire her again!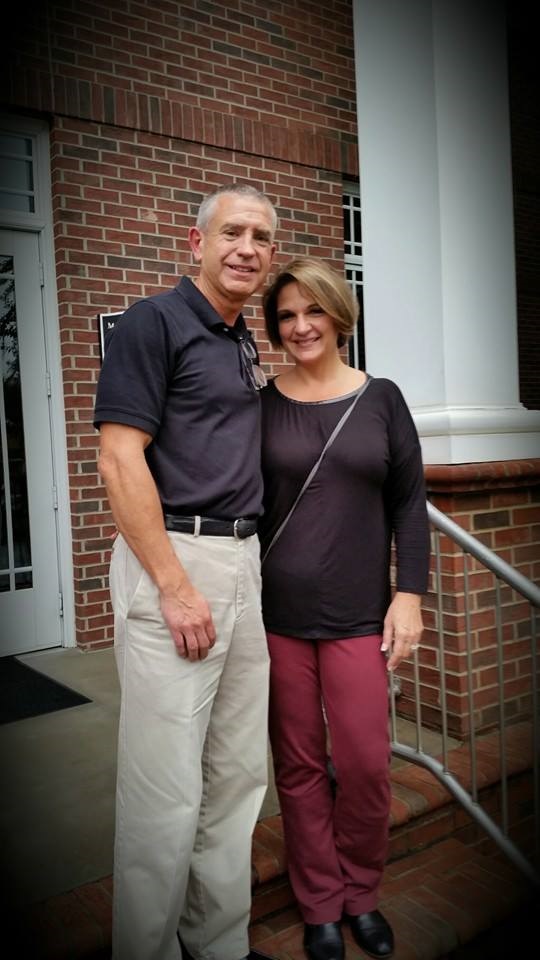 ---
Erica and Dallas C.
My husband and I were so blessed to have Deanna help us throughout our home buying experience. We wound up being more picky than we anticipated, but she helped us and reassured us every step of

the way! Highly recommend!!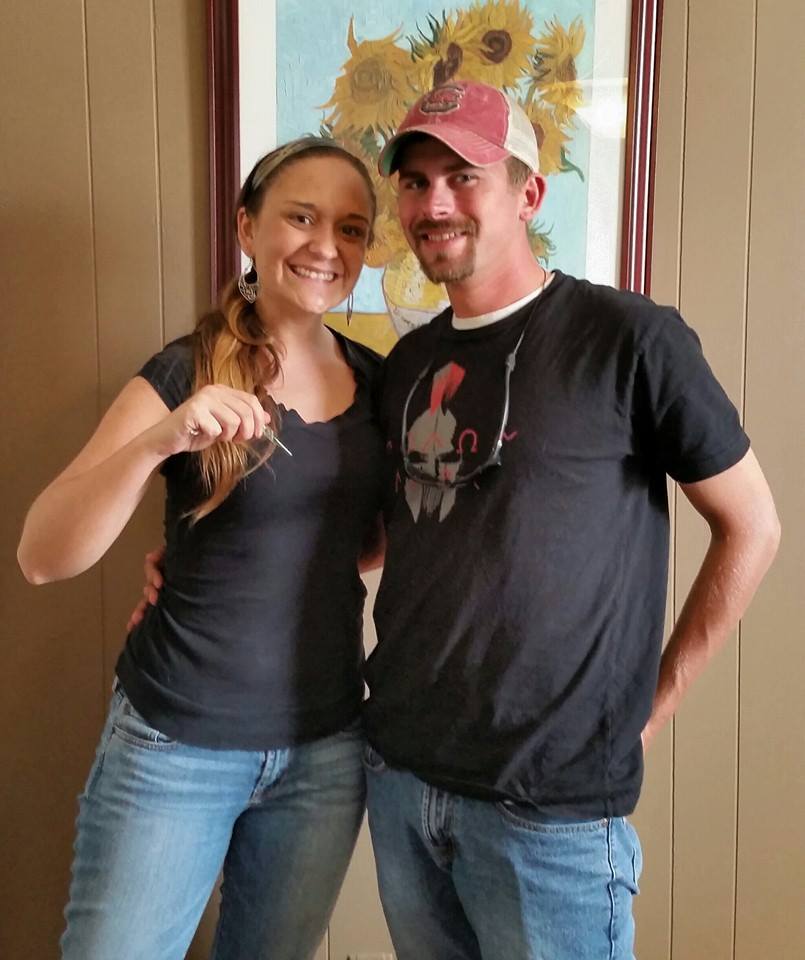 ---
Josie and Henry M.
Deanna is a very professional and an honest realtor, I would definitely conduct another transaction with Deanna! She was there for me and my family 100%, she was very patient with me as I was very particular with what I was looking for and even after the transaction is still there on a personal level. That itself says a lot about how she cares for her customers.